VCU Demo Day
Save the Date! April 28, 2023, details coming soon
VCU Demo Day is the da Vinci Center's annual event showcasing the top talent of the university's student entrepreneurship and VCU Pre-X. The event will include pitches, founder Q&A, and networking to meet the student founders and learn more about their growing ventures. Demo Day is an opportunity to highlight and reward the top talent across the university, ranging from medical devices to social and non-profit ideas.
VCU Pre-X
2 Weeks in April 2023, details coming soon
Participants of VCU Pre-X receive training in design thinking, business practices, and intellectual property support as well as mentorship from community partners and corporate sponsors. This program is free and open to all VCU students and no experience is required, just bring your brilliant ideas and we'll help with the rest!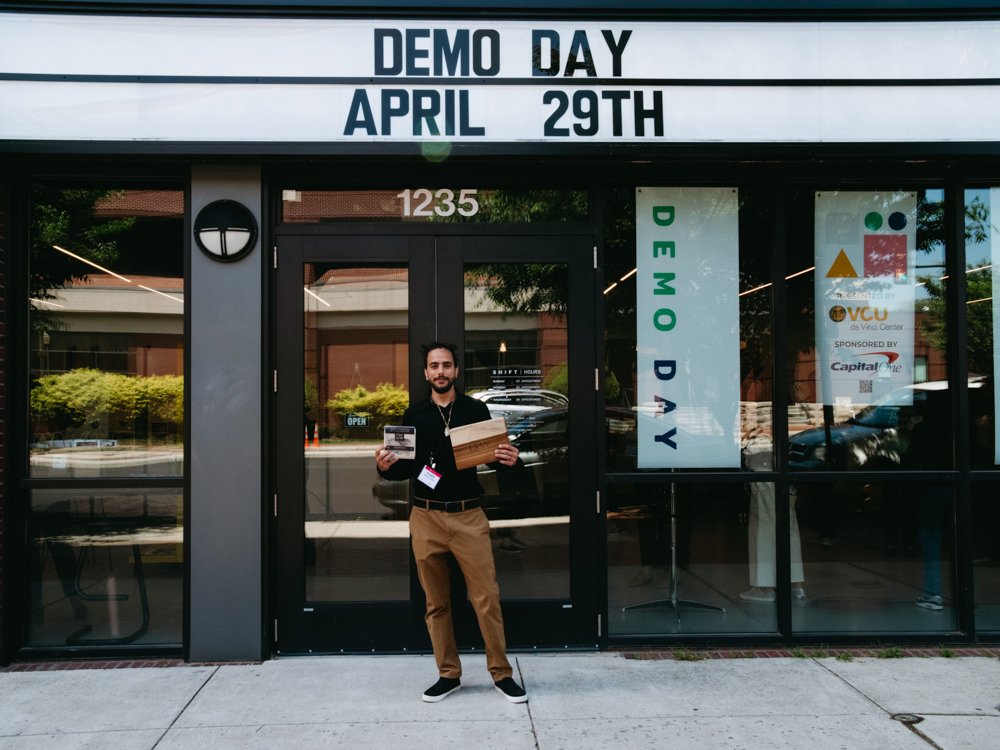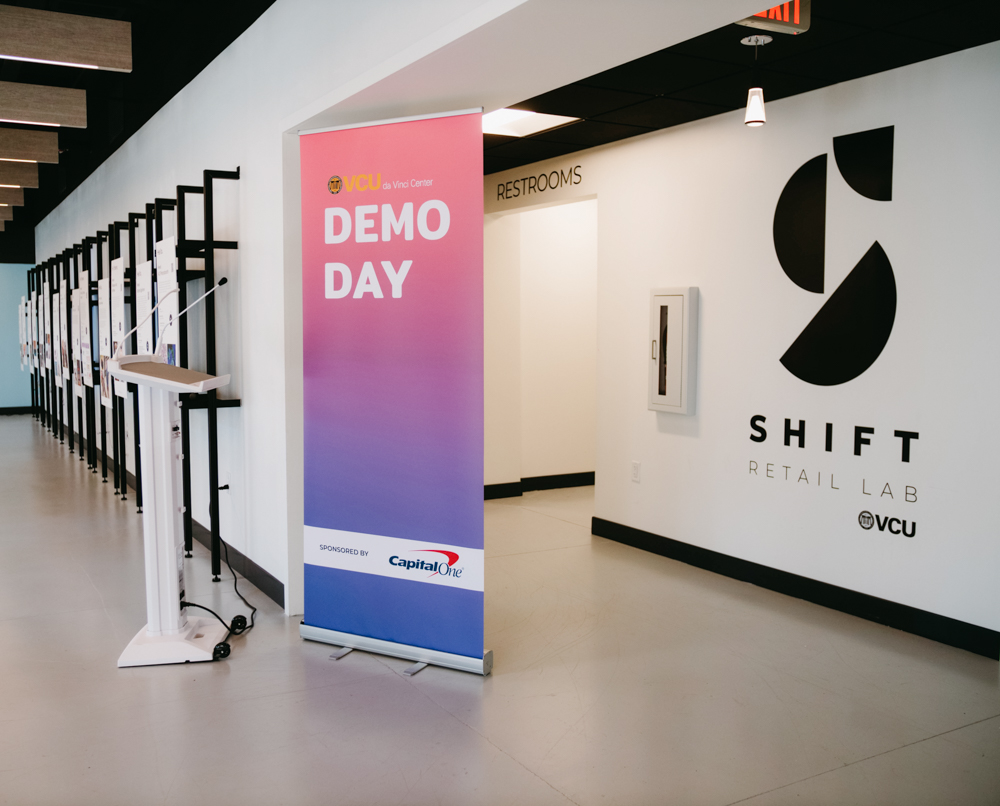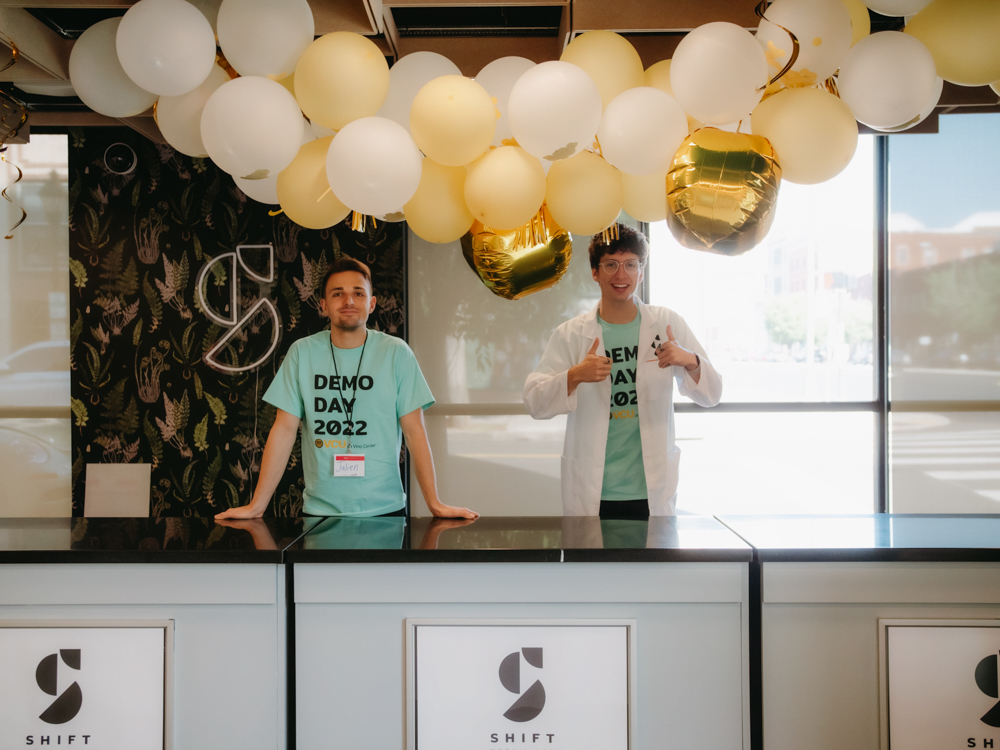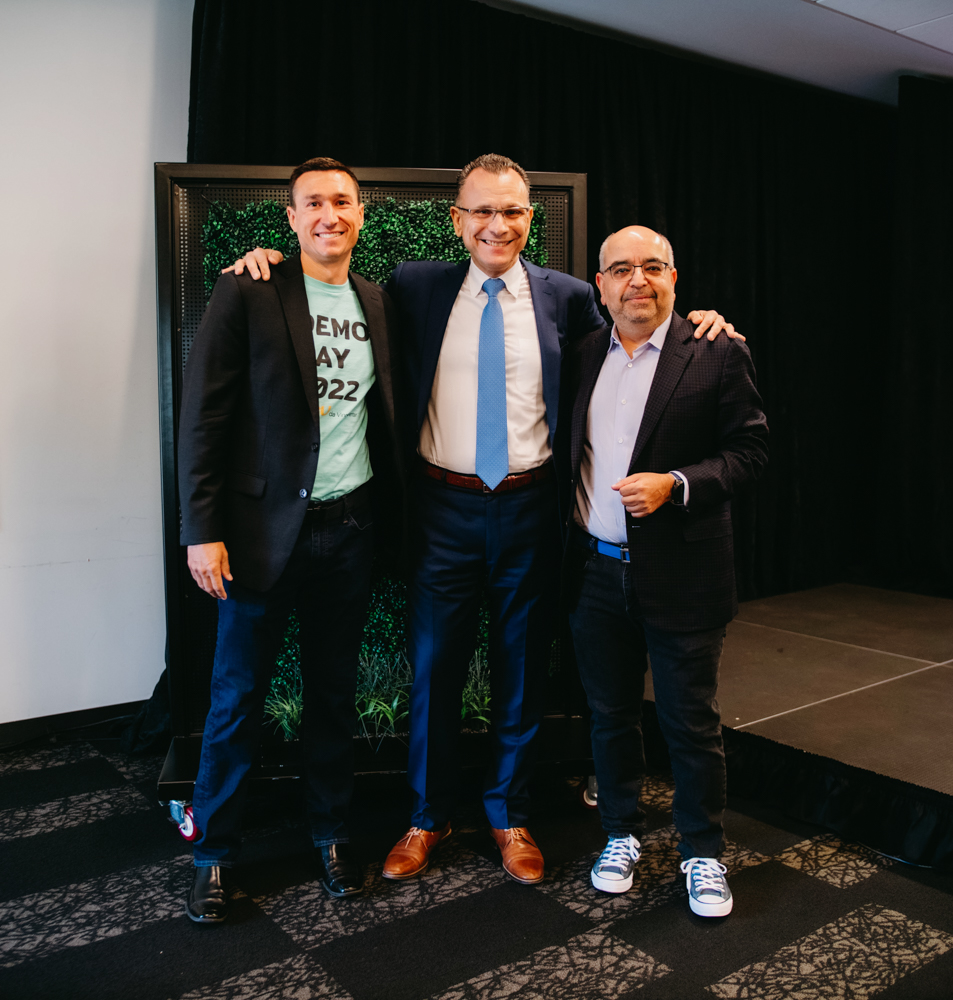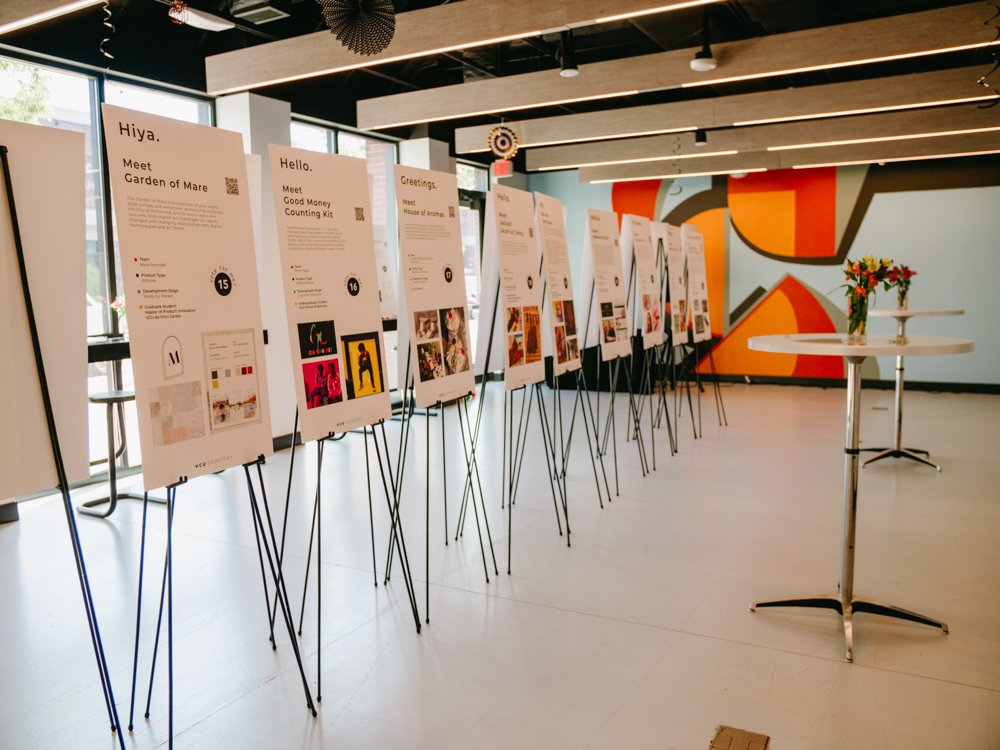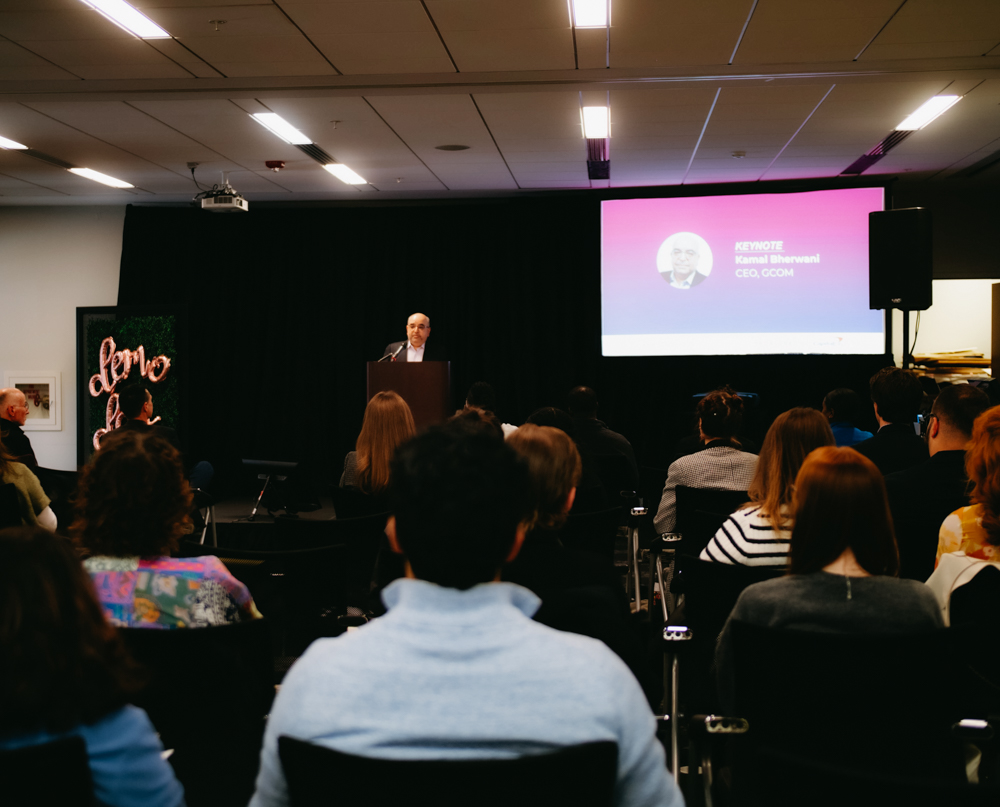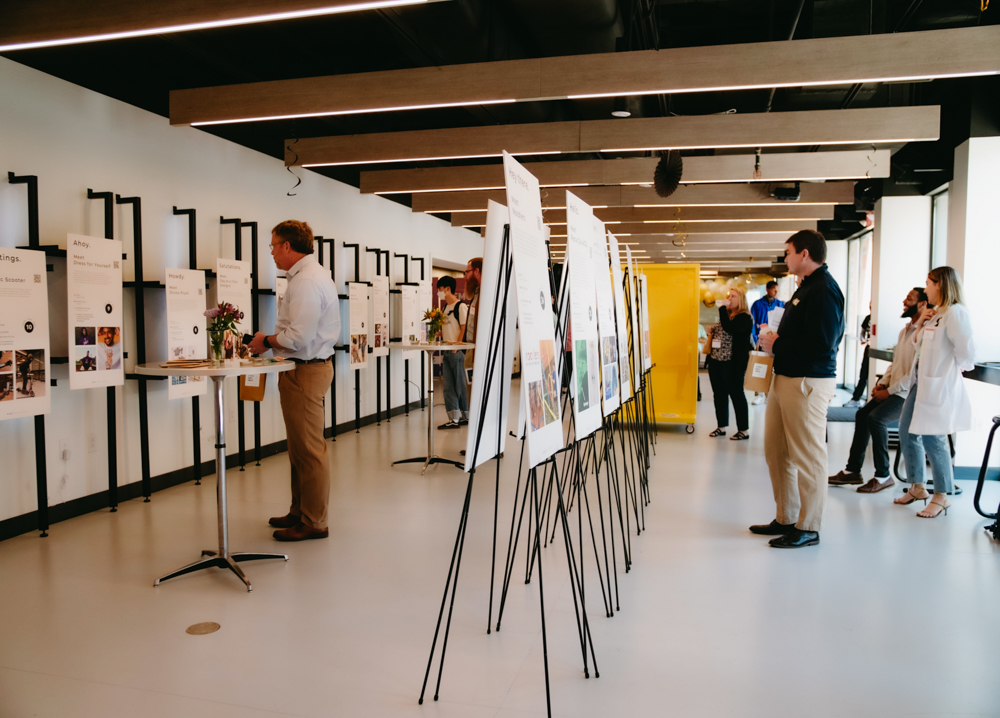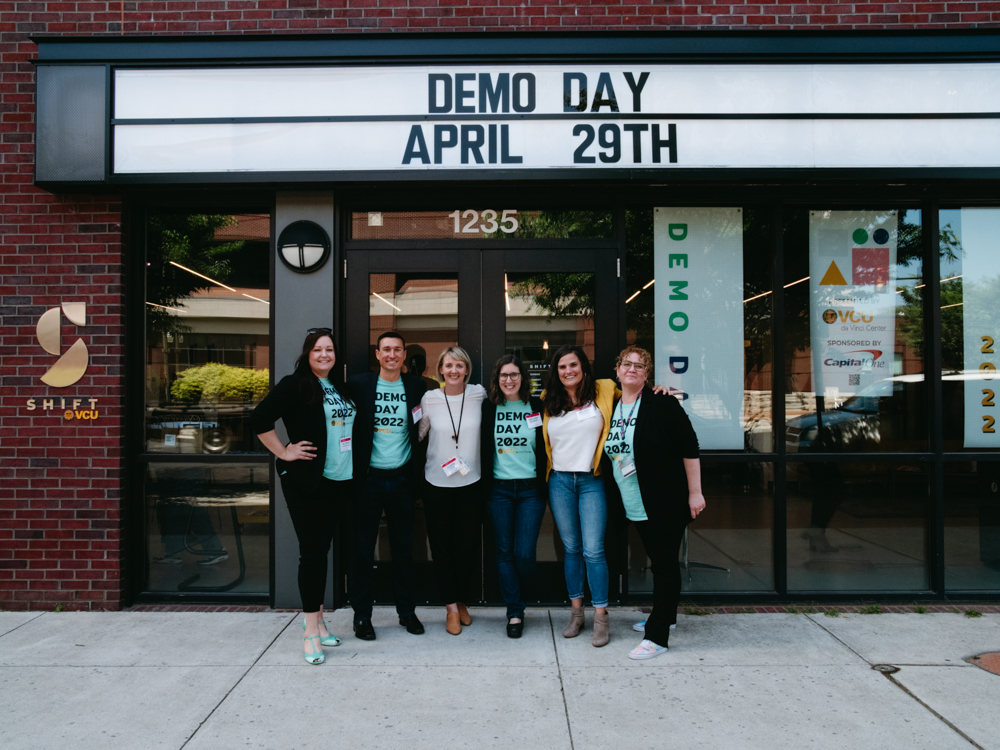 Entrepreneurship at VCU
VCU believes students have the power to turn ideas into solutions that make the world a better place.
2022 Awardees
Seed Funding Awards
C'est La Vie
KBHealth
Noodlers
The Todd Allen Phillips Memorial Award, sponsored by Pranav Nehveli
The Children's Soap Company of Virginia
Honorable Mention Awards
Black Azz Coffee
Tapped
Pascal QuickGel
Dress for Yourself
Ti Boulé