Meet the da Vinci Center Team
We are a small and mighty team, each highly passionate and driven to imagine the future of higher education. Our staff are just like our students in that we work collaboratively and across disciplines to serve our students and partners. We work tirelessly to ensure that our students are better prepared to engage in an increasingly global world because they have developed the skills and tools necessary to engage in difficult dialog, to disagree, to reframe failure, and make change.
Garret Westlake, Ph.D.
Associate Vice Provost in Innovation
Professor
Executive Director
Pronouns: he, him, his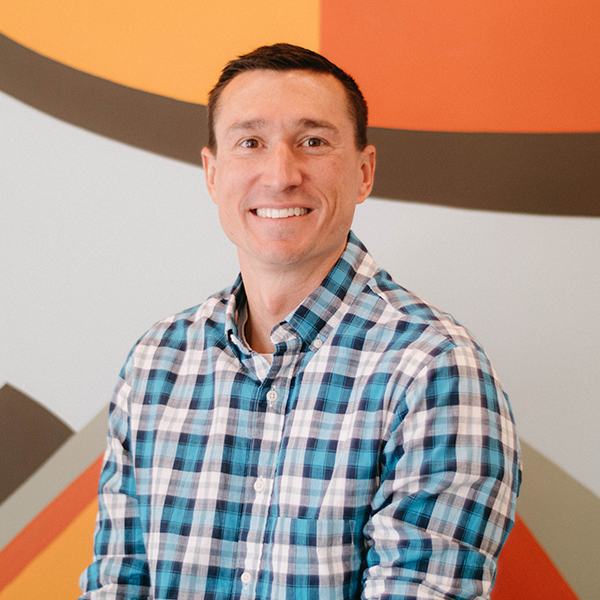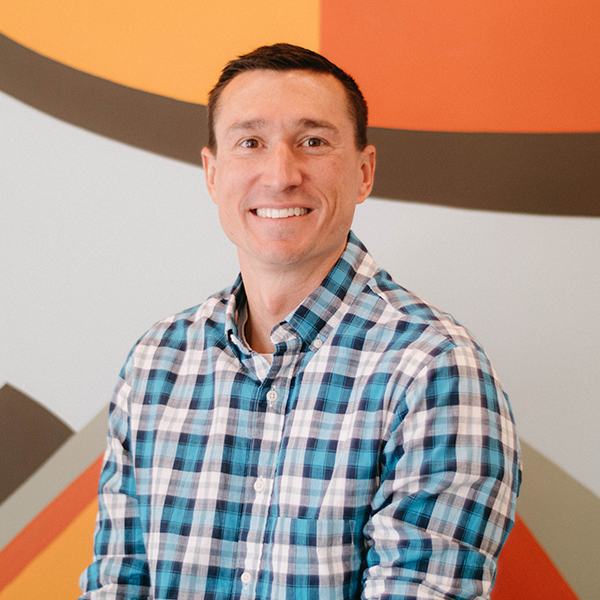 Allison Schumacher
Director of Academic Alchemy
Certified Scrum Master

Pronouns: she, her, hers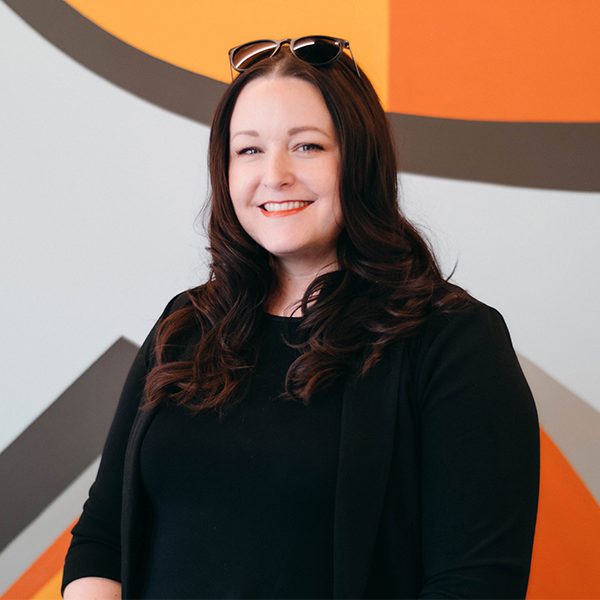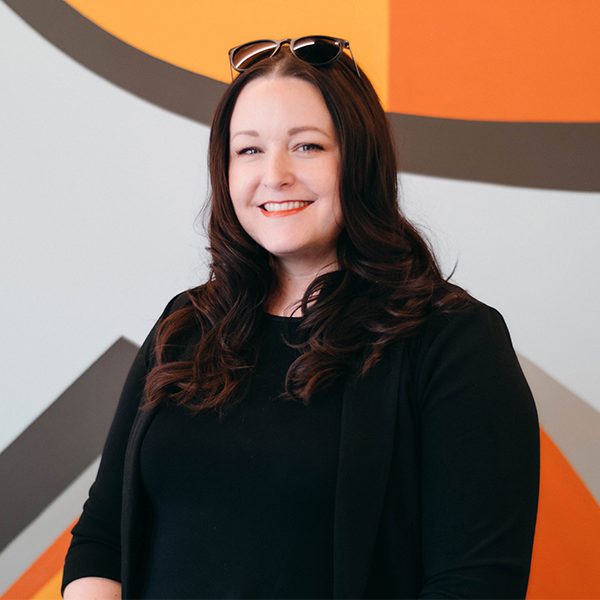 Lloyd Young
Director of Innovation and Design,
VCU da Vinci Center and SHIFT Retail Lab
Pronouns: she, her, hers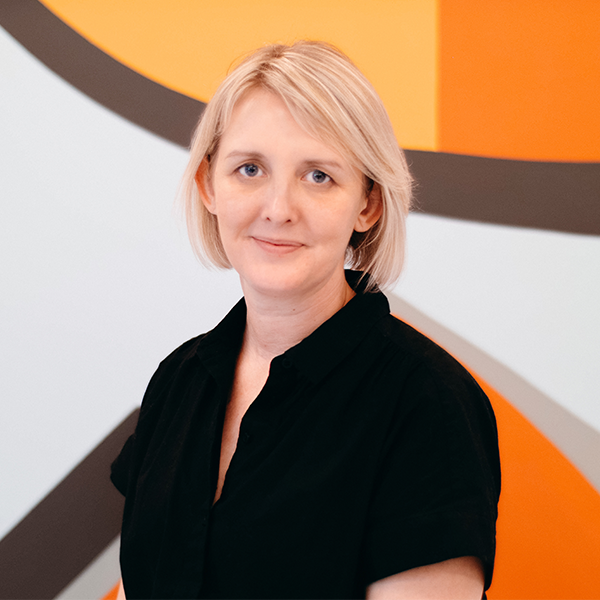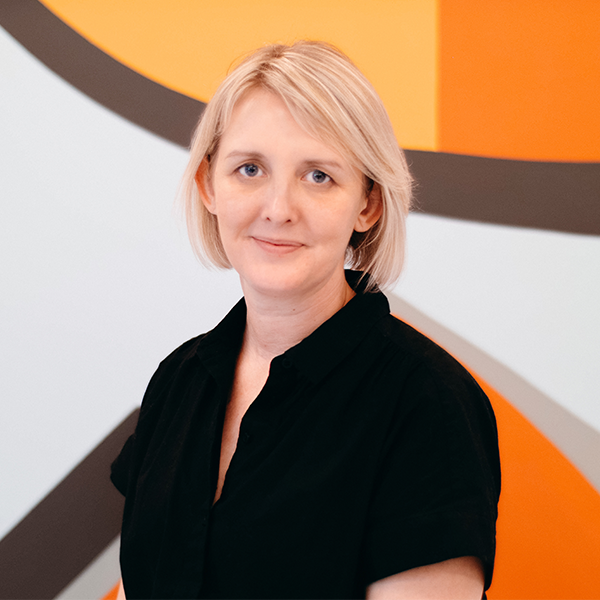 Mary-Chris Escobar
Associate Director of Student Success
Pronouns: she, her, hers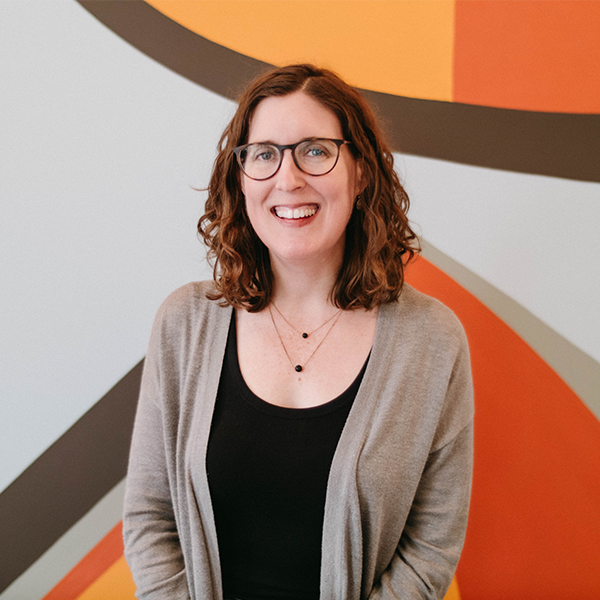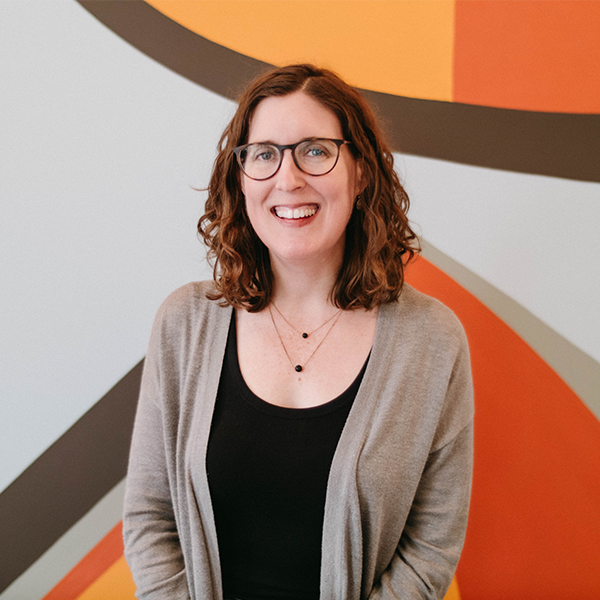 Tyrone Frye
Experience and Engagement Coordinator

Pronouns: he, him, his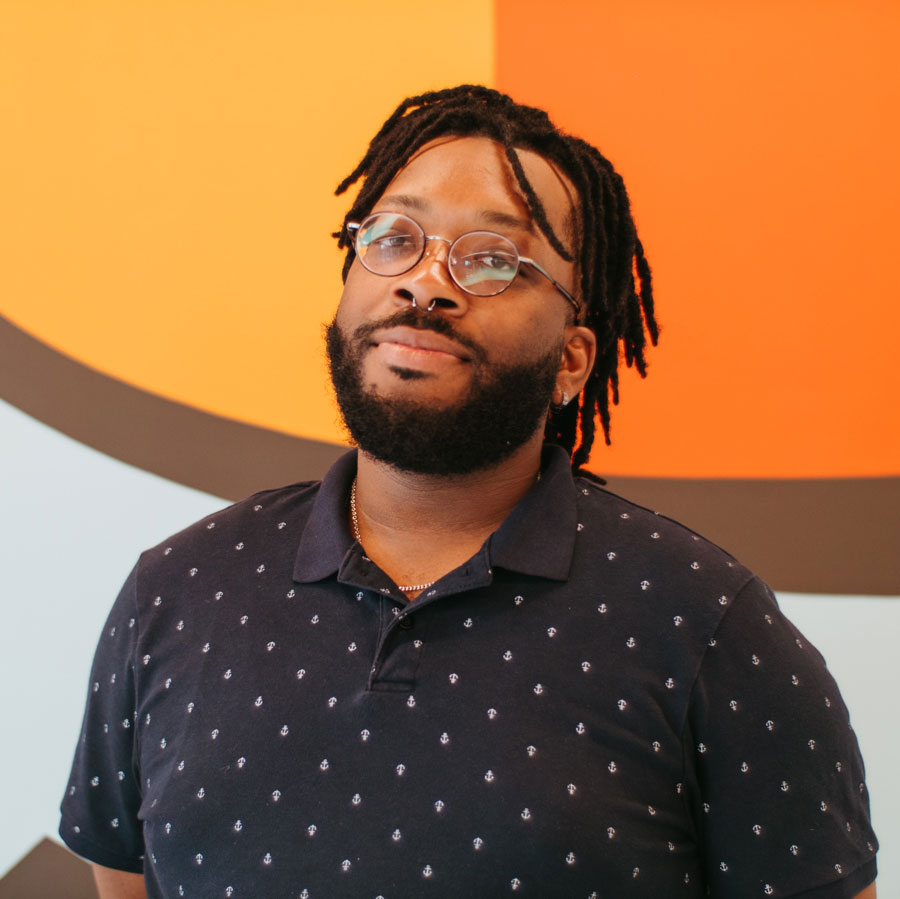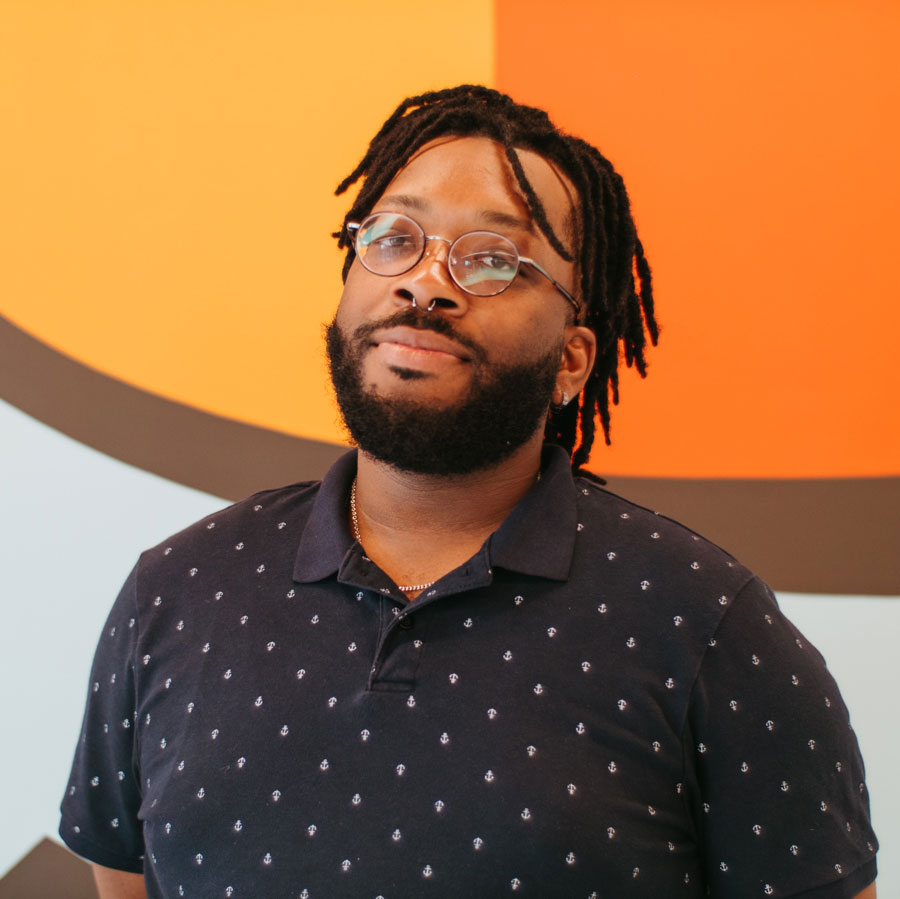 Stephanie Danis
Executive Admin Assistant to the Executive Director
Certified Scrum Master
Pronouns: she, her, hers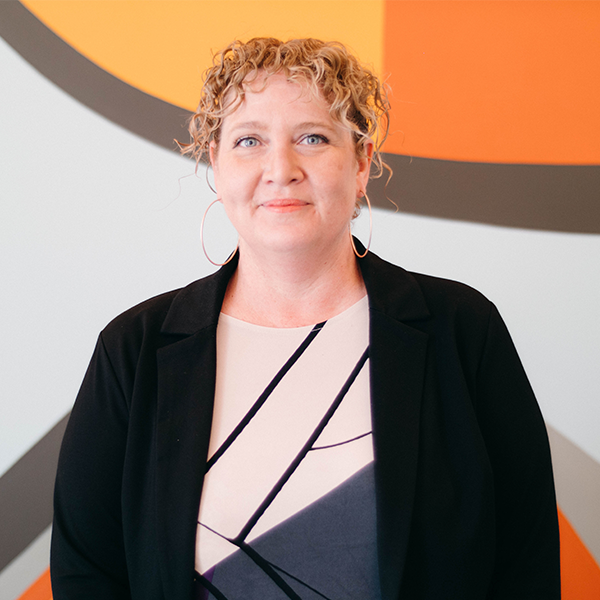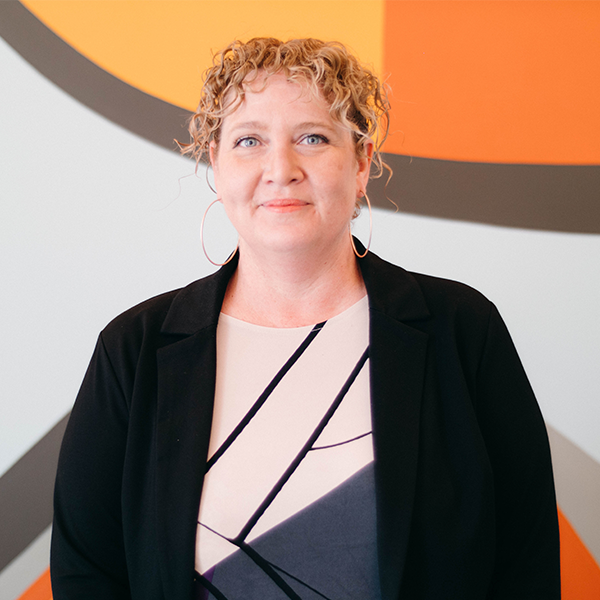 Adria Dunn
Business Manager
Pronouns: she, her, hers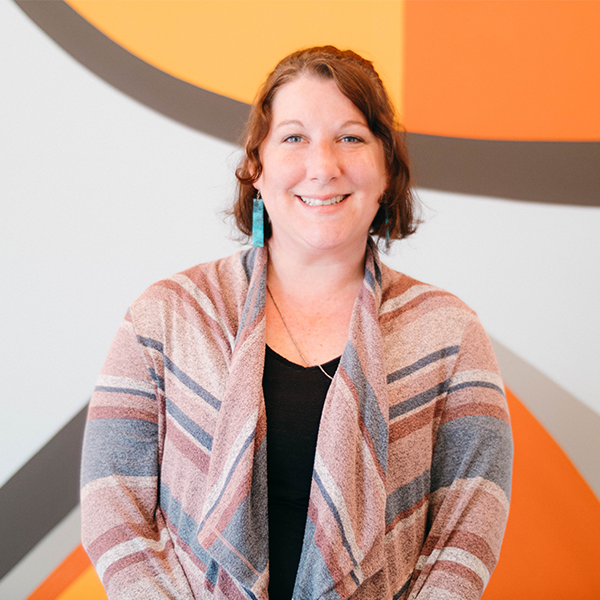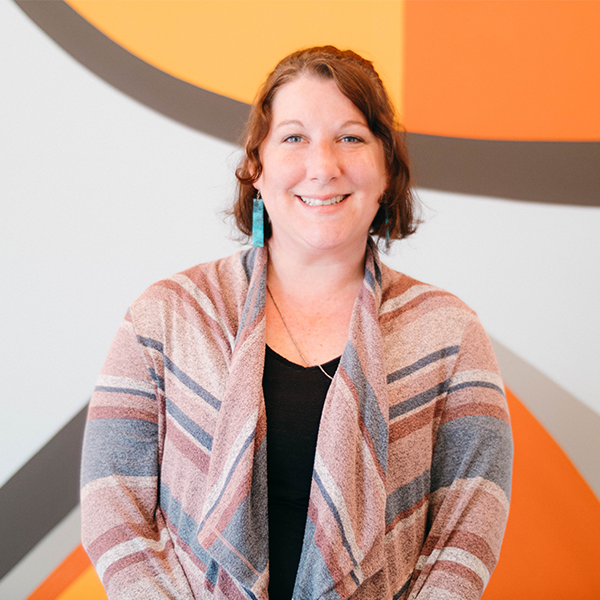 Caslin Applewhite
Communications Coordinator
Pronouns: she, her, hers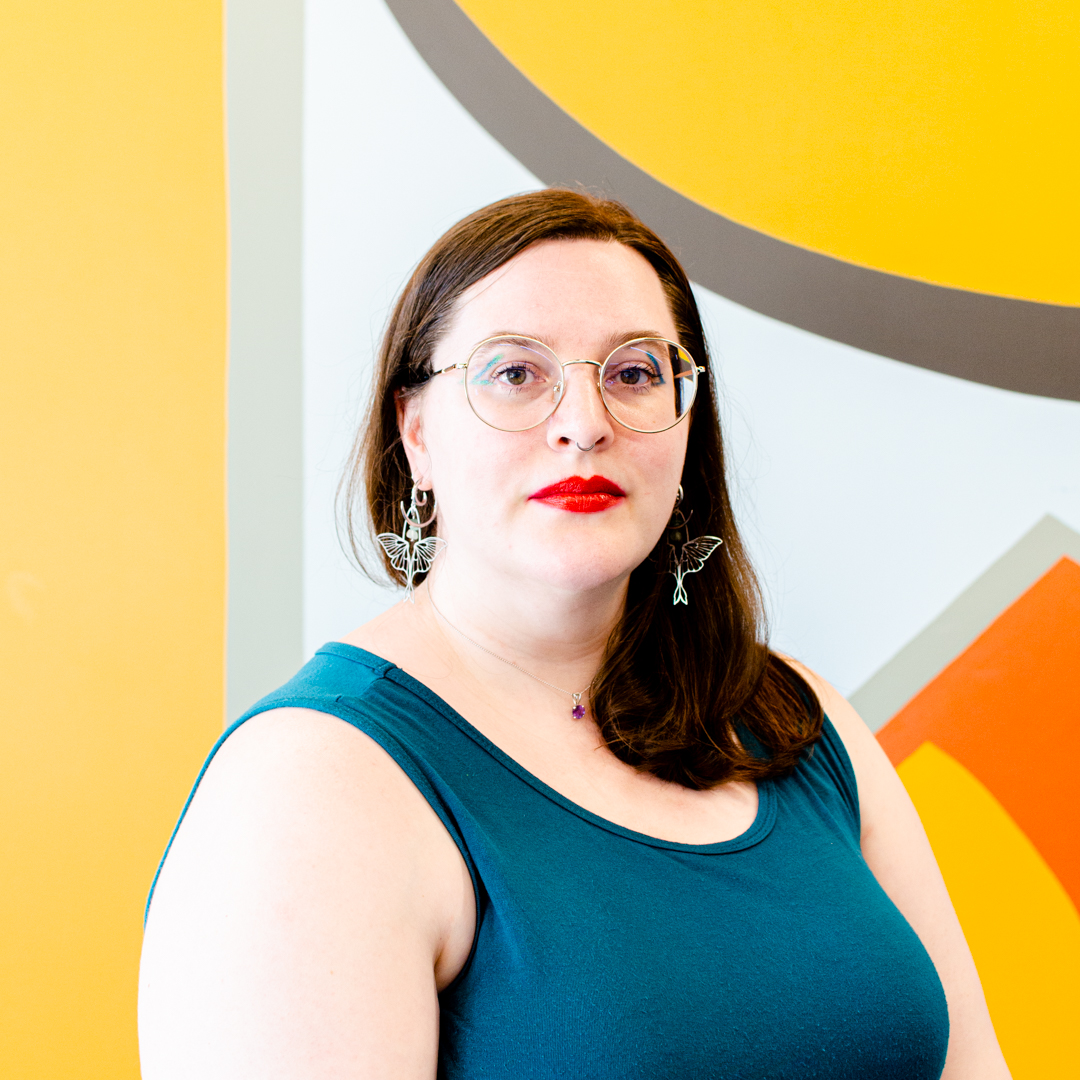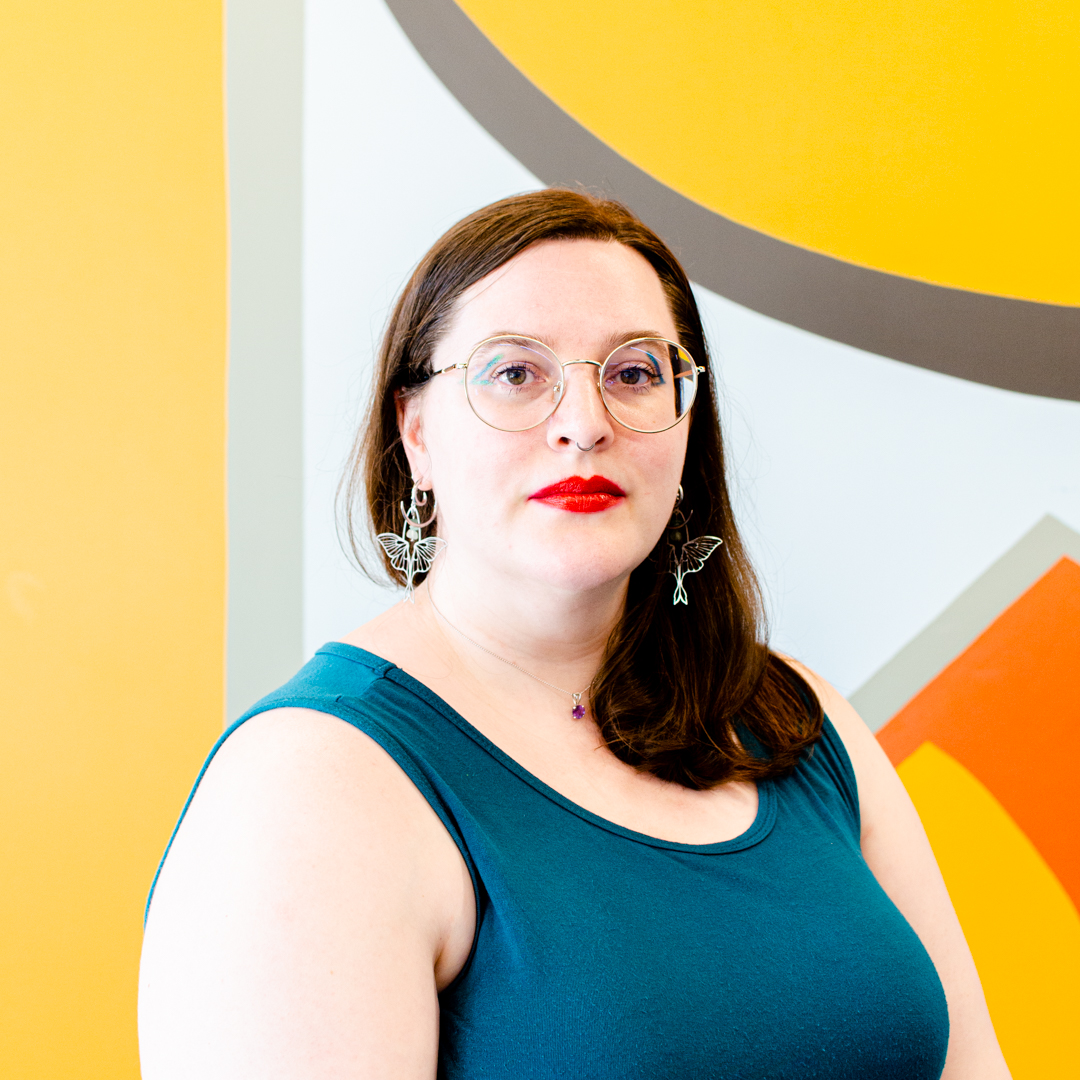 Manjari Kumarappan
Postdoctoral Fellow, Innovation and Human-Centered Design
Pronouns: she, her, hers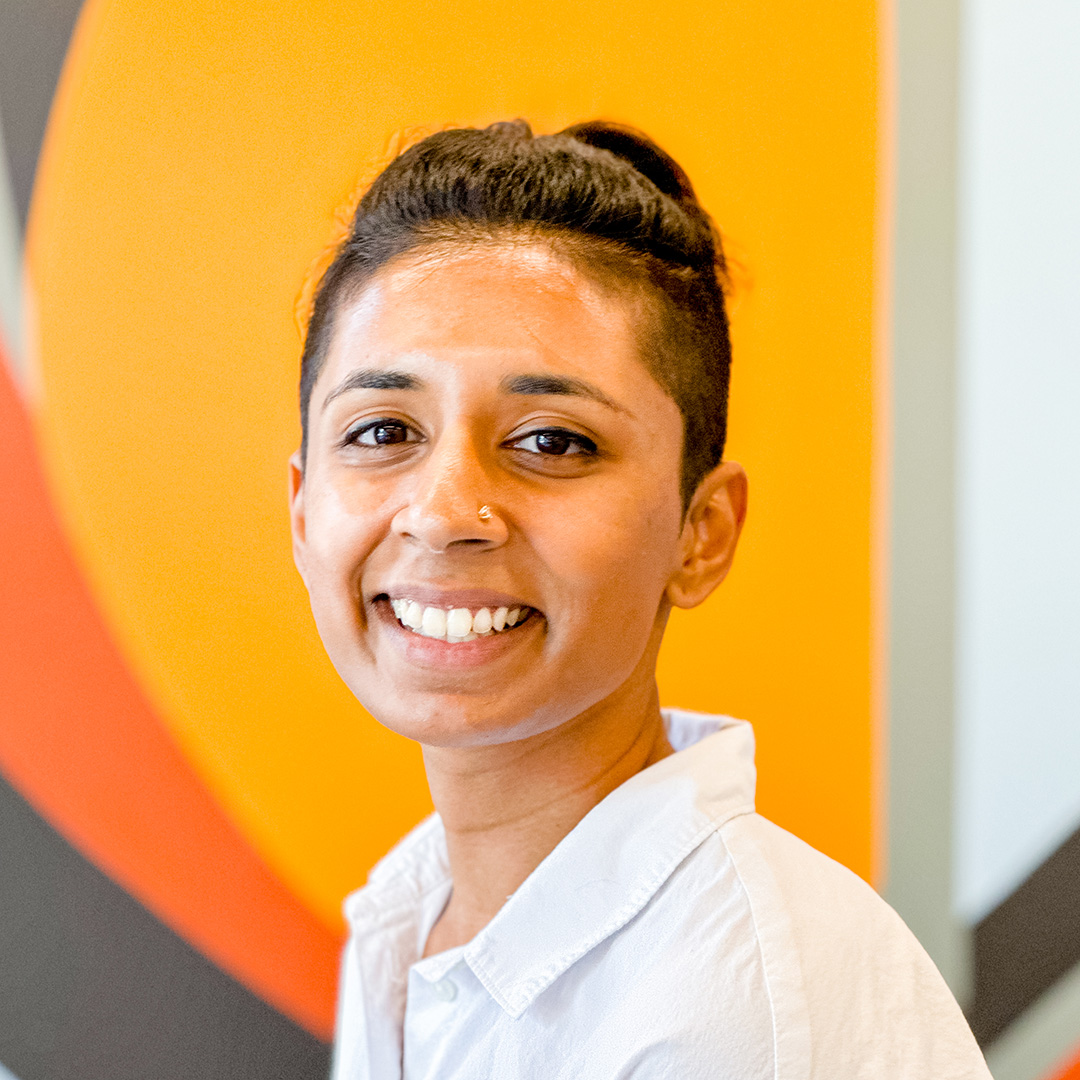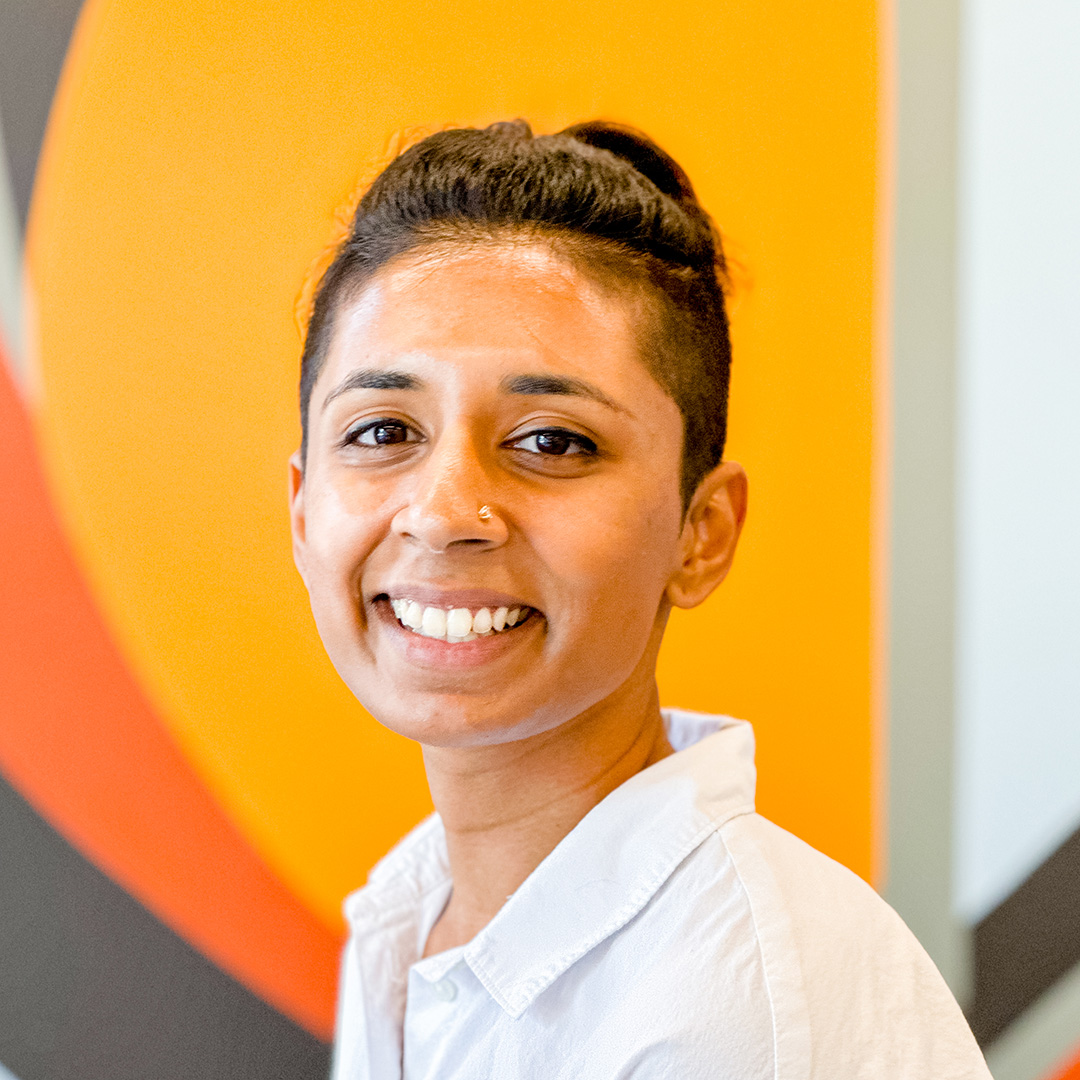 Regan O'Donnell
Office Manager, da Vinci Center NORTH and Shift Retail Lab
Pronouns: she, her, hers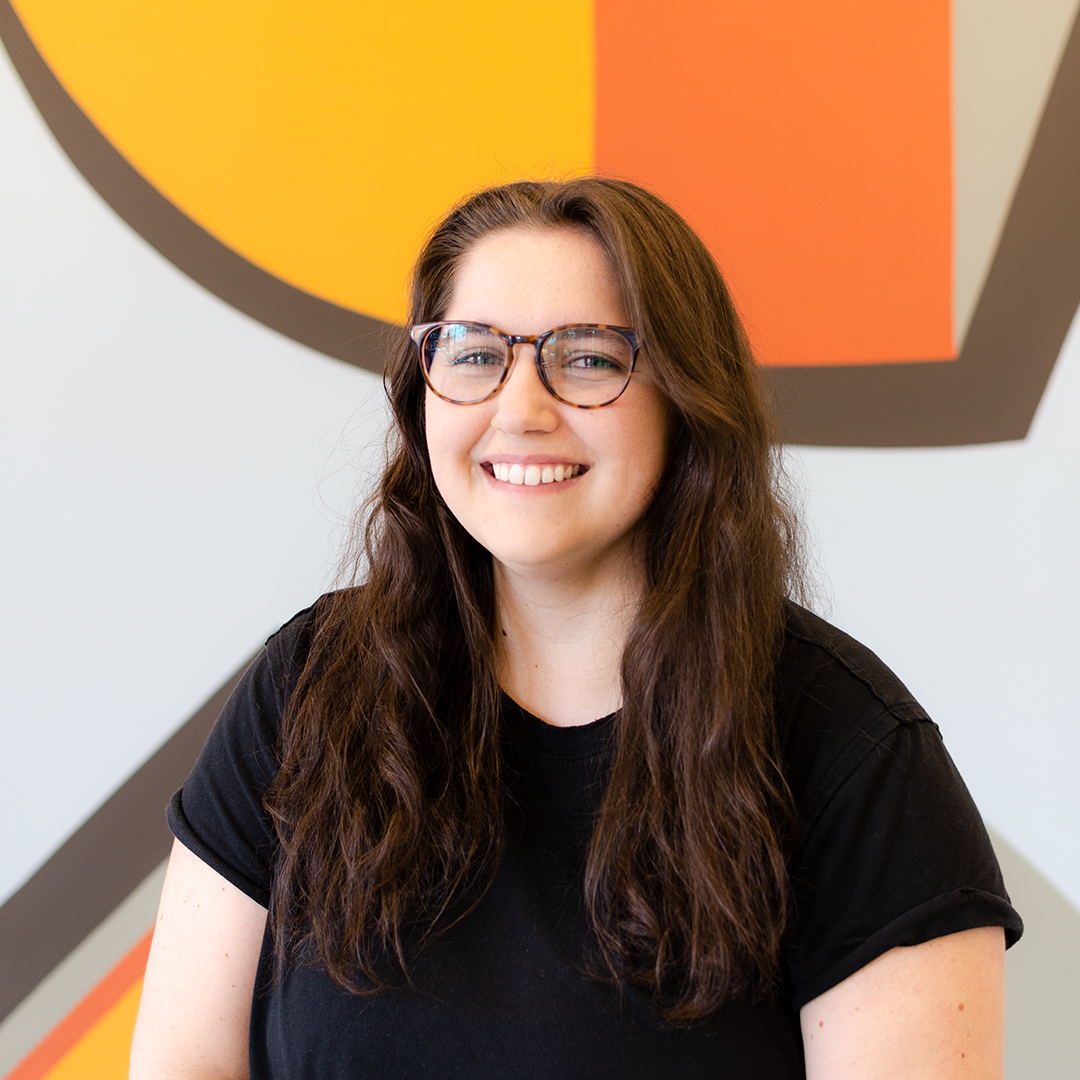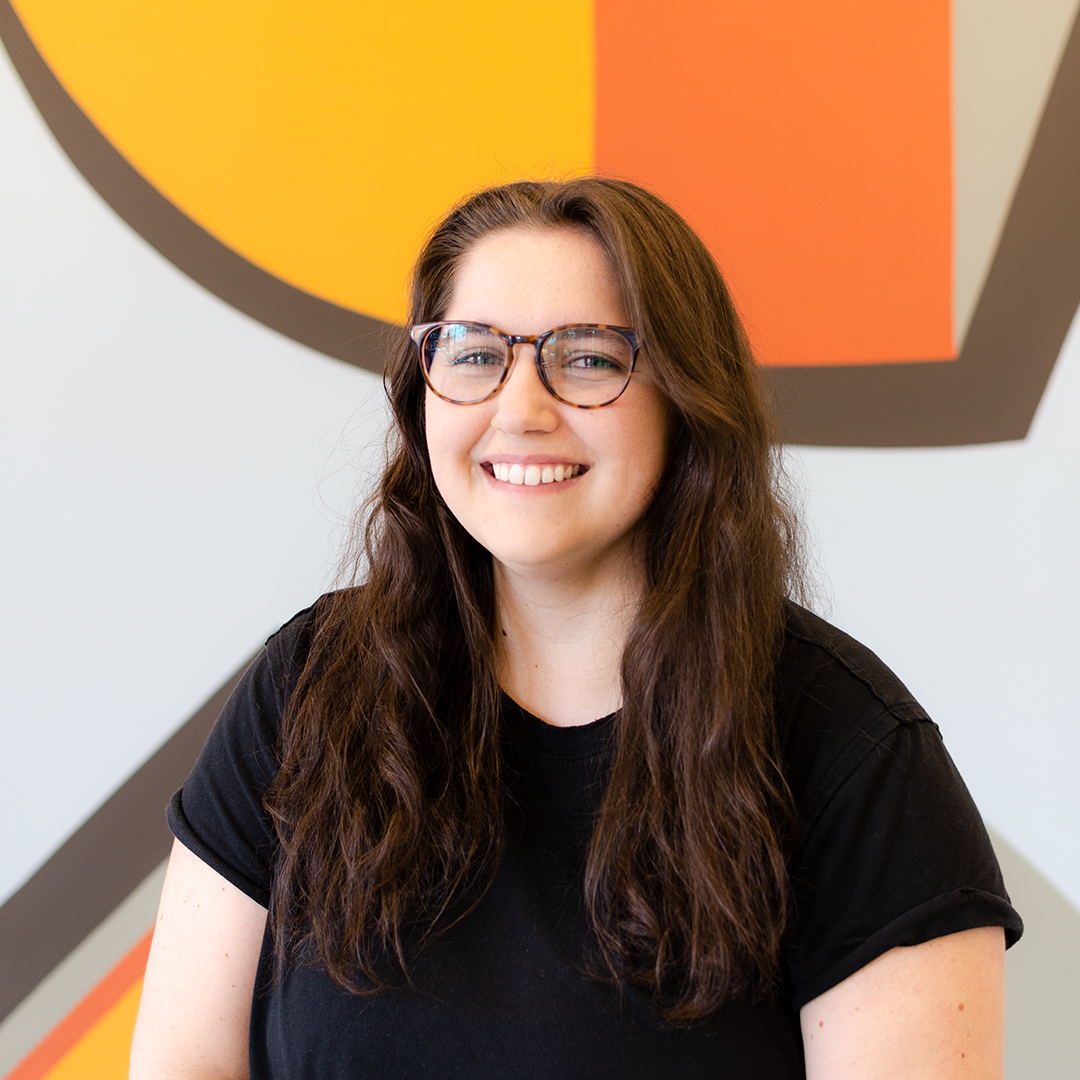 da Vinci in Residencies
In Residence positions are an integral part of the VCU da Vinci Center curriculum. They are the practitioners who link our students with the community and local entrepreneurial and innovation ecosystem. Rather than solely being driven by academic achievement or research accolades, our in Residence partners are selected based on the power of their community work and their innovative approaches as practitioners in bridging the divide between design, education and real world operation.
Ideator in Residence
Todd B. Waldo
Founder and Principal Consultant at Hugh Helen LLC
Pronouns: he, him, his
Todd B. Waldo is the Founder and Principal Consultant for Hugh Helen LLC, a team of passionate problem solvers developing solutions for client success and social good.
As a strategic partner, Hugh Helen comes alongside executives and their teams for the deep, transformational work that moves organizations forward towards their vision and outcomes building consensus along the way.
The result is a strategic system grounded in empathy and affirmed with data. Practice areas include economic development, executive leadership, operations and technology.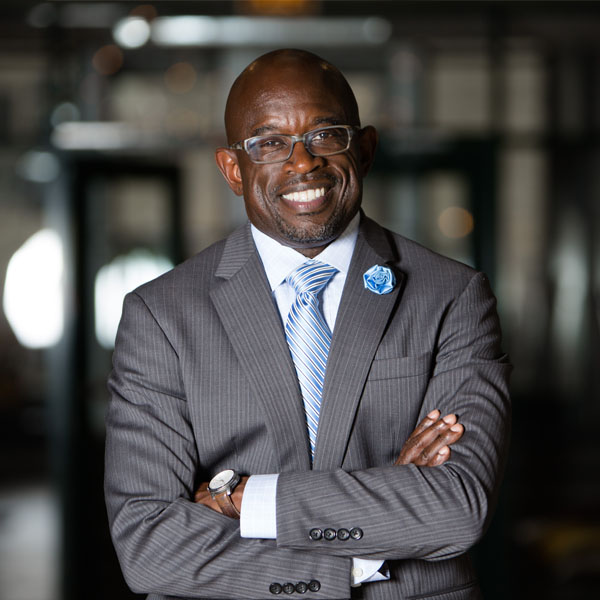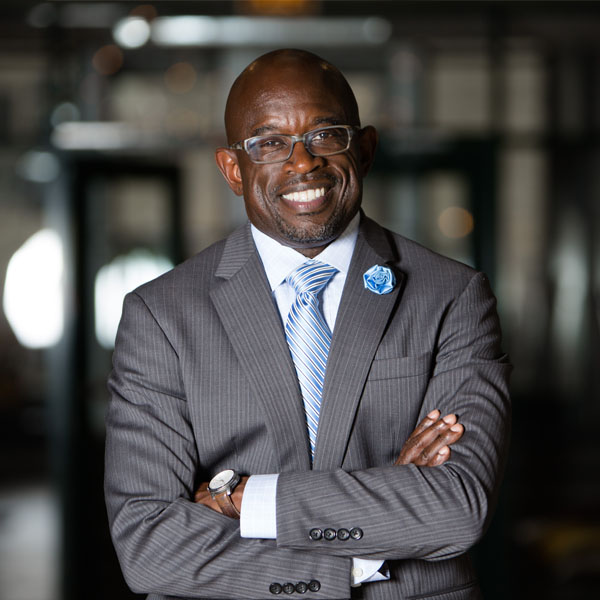 Founder in Residence
April Palmer
Pronouns: she, her, hers
During her corporate career, April was a top sales performer for multiple Fortune 100 companies across different industries, driving double-digit growth across six- and seven-figure portfolios year over year. Today, April uses her success across multiple industries to help "want to" preneurs become "entrepreneurs" by building strategies centered at the intersection of Finance, Marketing, Sales, and Customer Experience. Her specialty is helping organizations achieve the growth needed to secure investor funding and establish their footprint in the marketplace.
April will teach Venture 460 and mentor for INNO 651 this Spring.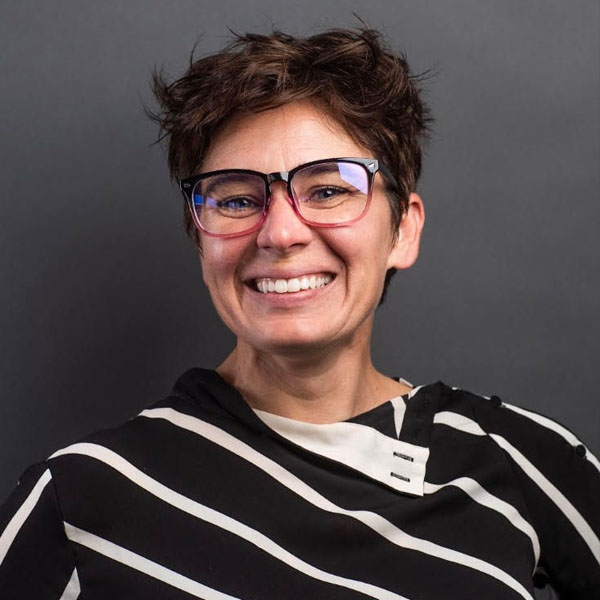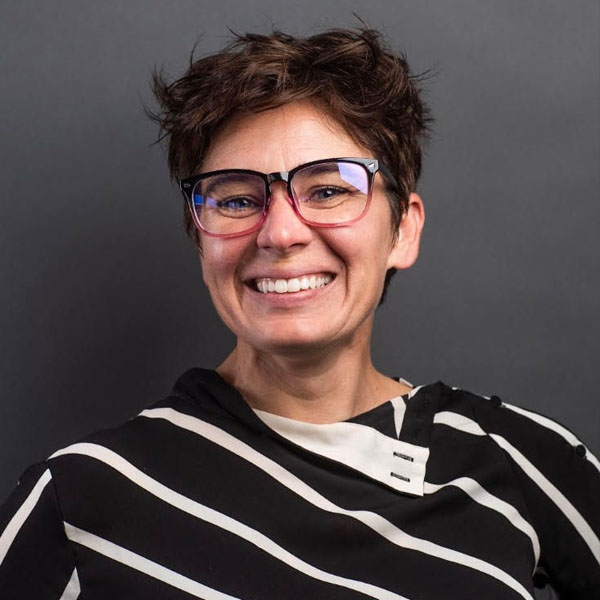 Innovator in Residence
Gopa Nair
Pronouns: he, him, his
Gopa brings over 25 years of experience in Innovation, Product Management, Change Management, Automation and digital transformation. He is skilled at leveraging technical and operational capabilities to re-engineer, re-invent and optimize processes to yield the highest efficiency and cost benefits. Gopa is a change agent and transformational leader who understands the unmet needs of the customer and employees and utilizes tools of design thinking, agile and lean methodologies to create the desired organizational transformation. He shares his expertise by providing entrepreneurship training to small businesses through a local non- profit organization.
Gopa teaches Innovation, Change Management and Design Thinking at VCU da Vinci center as an adjunct faculty.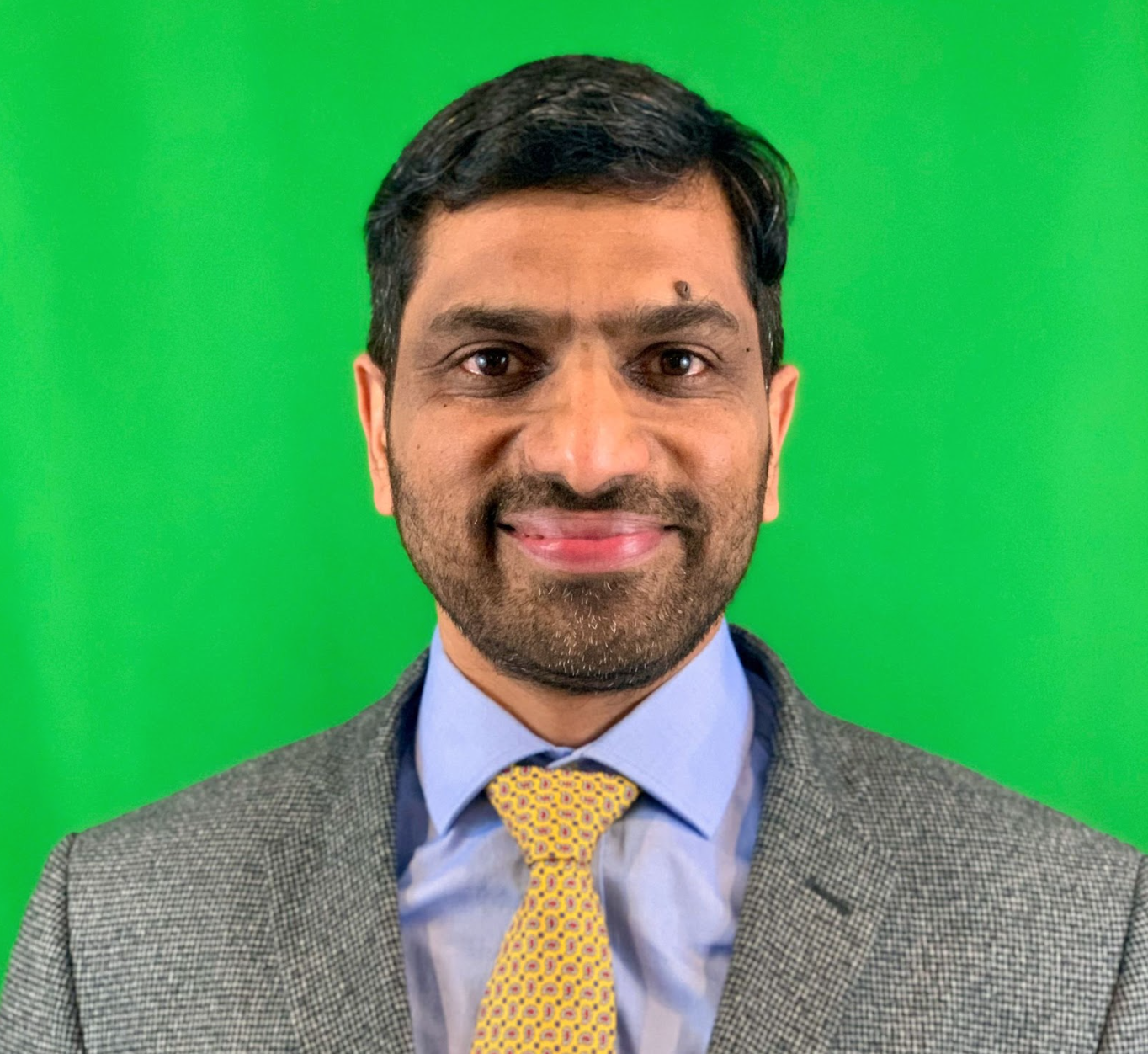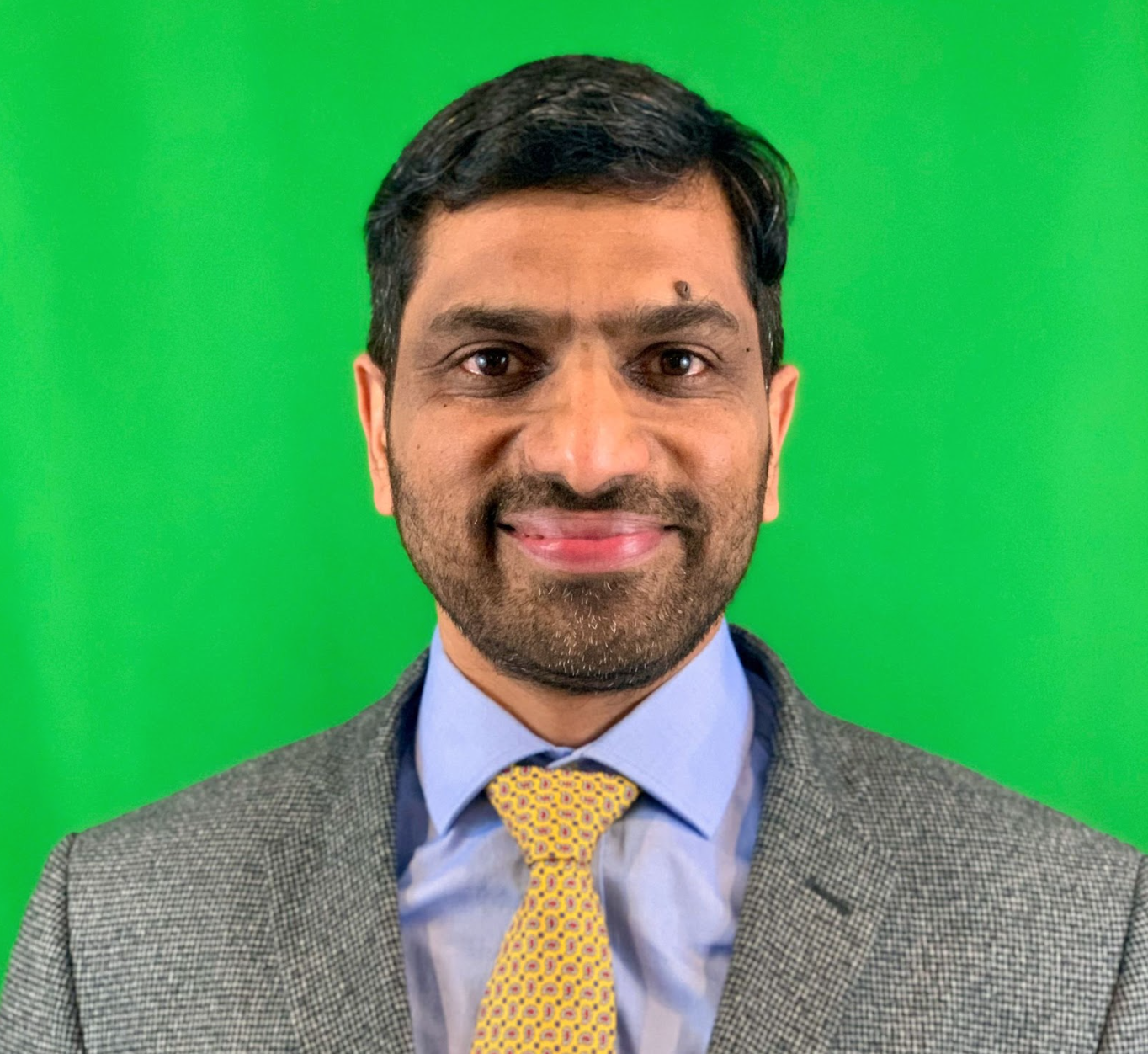 Visionary in Residence
Briana Williams

Founder & CEO of LipLoveLine
Pronouns: she, her, hers
Briana Williams is an experienced dreamer and doer, with a remarkable journey that has shaped her into the Founder and CEO of a thriving beauty brand. With a diverse background in public relations, communications, marketing, and event management spanning over 10+ years across corporate, nonprofit, and academic sectors, she has collaborated with numerous major brands and celebrities nationwide.
Holding degrees in Strategic Public Relations, Communications, and Marketing from HBCU Virginia State University and Virginia Commonwealth University, Briana is a creative, inventive, and ambitious entrepreneur. Her expertise lies in communication, brand strategy, content creation, and coaching on entrepreneurship, crowdfunding, and business leadership. A visionary leader, Briana combines her extensive experience, unwavering passion, and profound knowledge of entrepreneurship to inspire, empower, and guide others in embracing their dreams, telling their unique narratives, and achieving success.
Briana will teach INNO 591-001 Top: Crafting Your Brand Story this fall.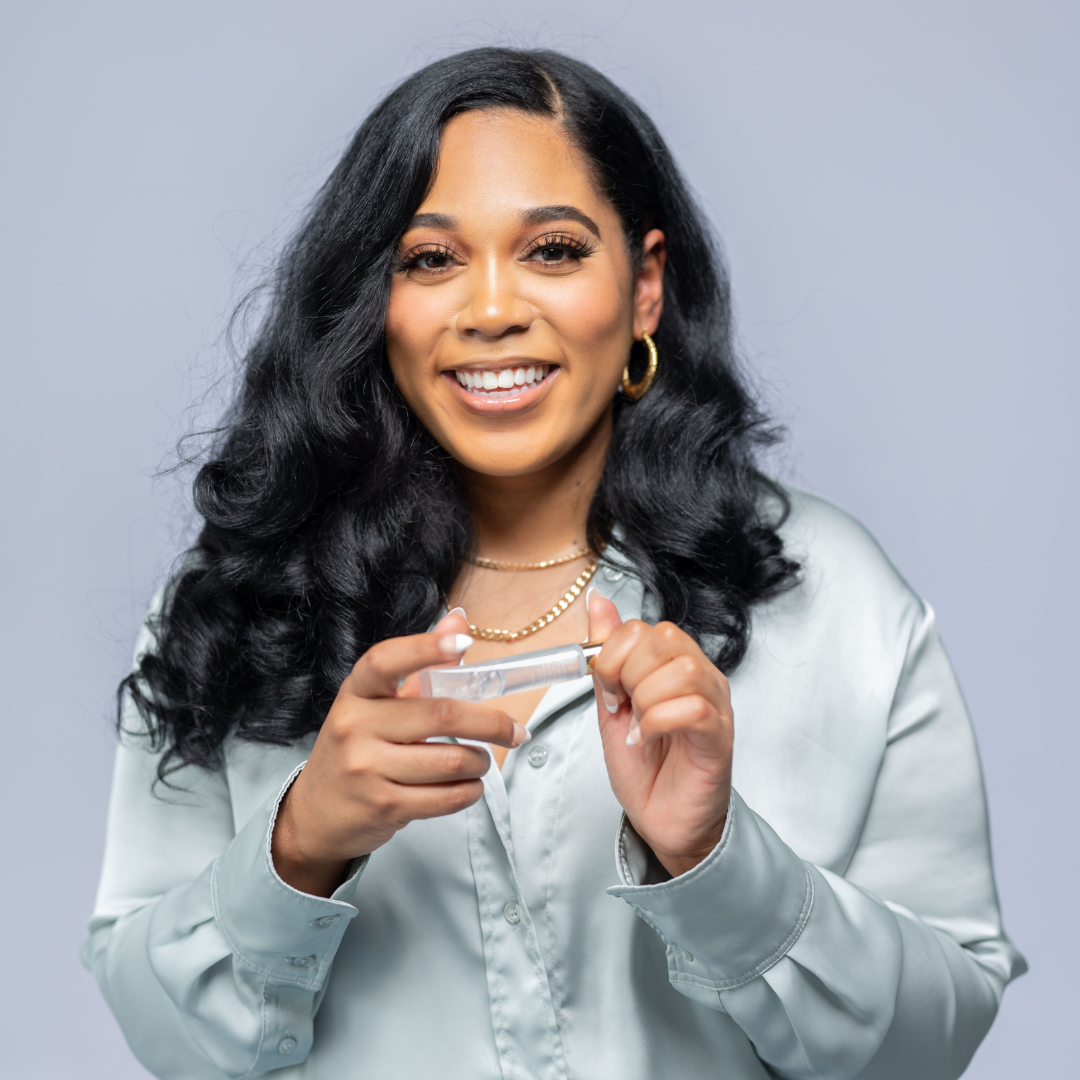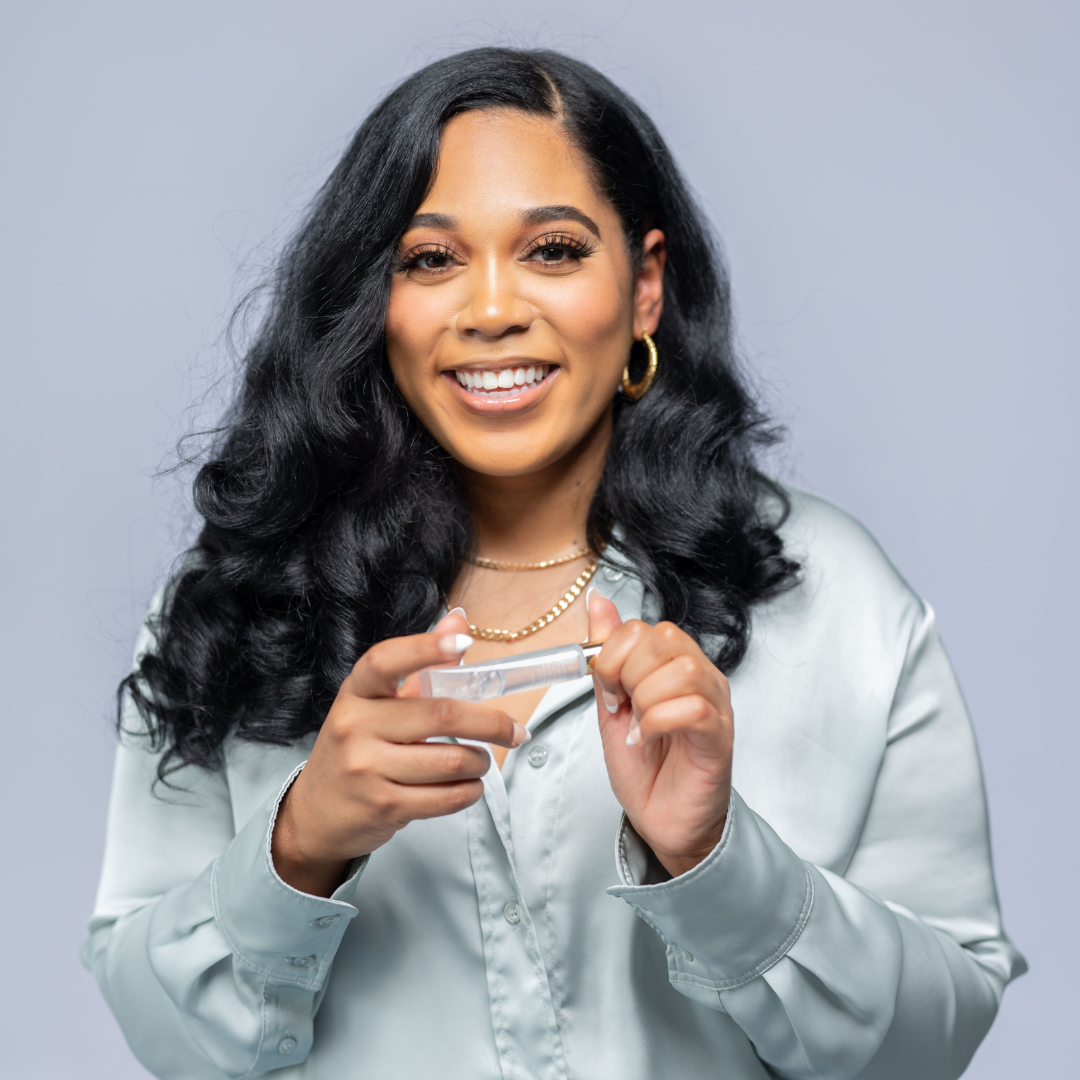 Innovator in Residence
Denise Myerson
Pronouns: she, her, hers
Denise Myerson is a Board Member, CEO and Management Consultant with over 30 years board level experience with a focus on education, training & workforce development. Denise helps organizations grow by setting the strategic direction, financial governance and driving innovation.
She is also the Founder and Director of Management Consultancy International, an award-winning education and training provider, and the Founder and CEO of The Focus Learning Group.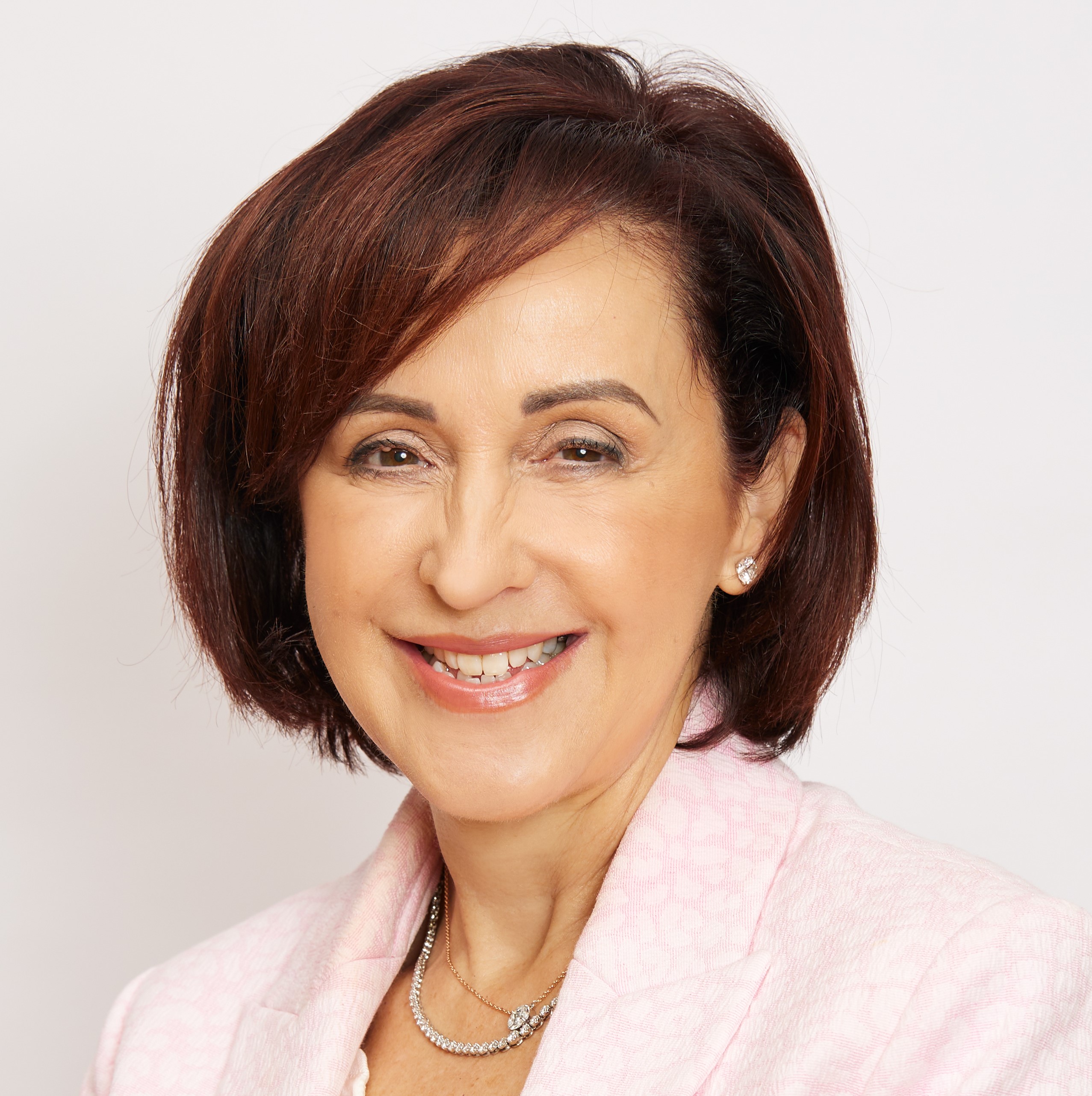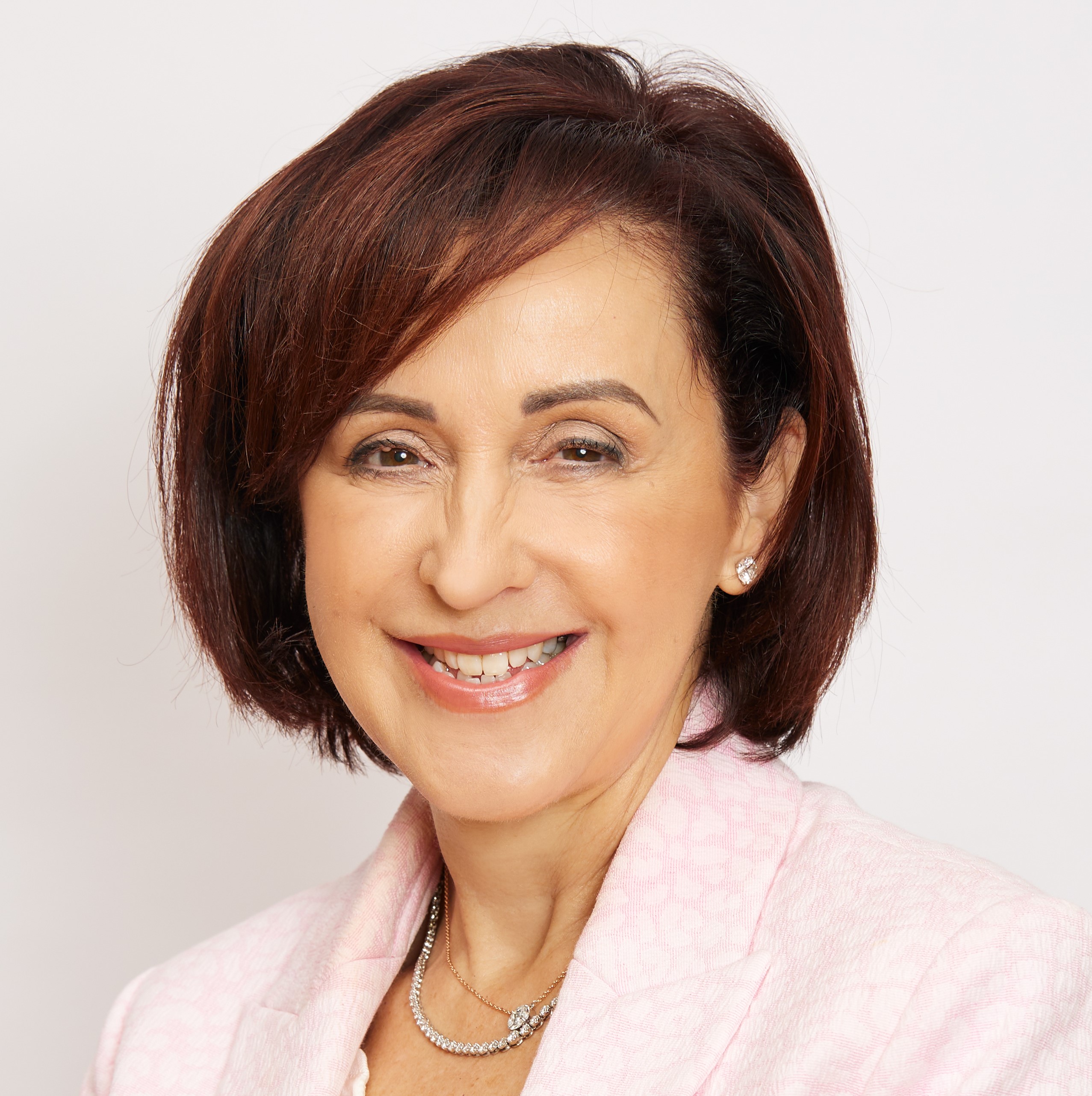 Adjunct Faculty
We are fortunate to have a rock star group of adjunct instructors that partner with us to bring their industry expertise to our students.