What are micro-credentials?
Micro-credentials are short, flexible, asynchronous learning modules designed to help participants develop the specialized, job-ready skills.
Our micro-credentials deliver 21st century innovation, design thinking, and entrepreneurship skills through in-person and online modules. Participants who successfully complete micro-credentials earn digital badges via Credly to document and share their achievements. These micro-credentials are short, competency-based recognitions and are not counted as an academic program or degree.
Meet the Instructors
Ace Callwood
Ace is a facilitator, educator, who has built globally recognized companies in media and fintech.
He's currently a Director at Envoy where he helps Fortune 500s, international NGOs, and early-stage tech companies navigate hard conversations and make tough decisions.
Ace does his work globally, but calls Richmond, Virginia home.
Andrew Indelicato
Andrew is an Artist, Designer, and Educator from Richmond, Virginia. Andrew has worked across many creative disciplines and worked with a variety of clients. One of his passions is helping others find creativity within themselves.
He is currently an instructor at Virginia Commonwealth University as well as a Freelance Designer.
Tyson Glover
Tyson Glover has a background in and passion for entrepreneurship, innovation, and design thinking.

Tyson previously worked at the Center for Design Thinking at Elon University and is currently pursuing his Master's degree in Product Innovation while working as a graduate assistant in the da Vinci Center for Innovation.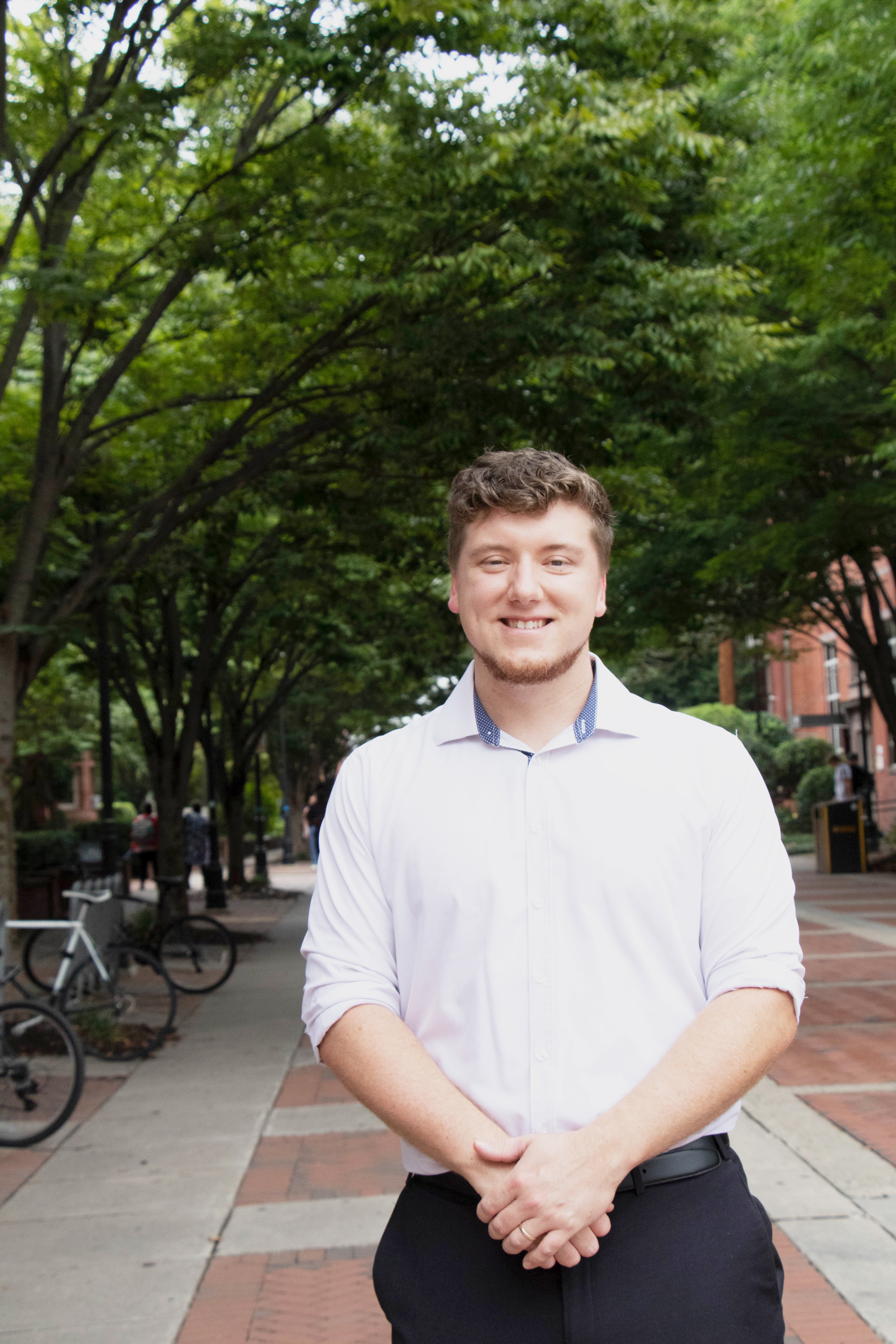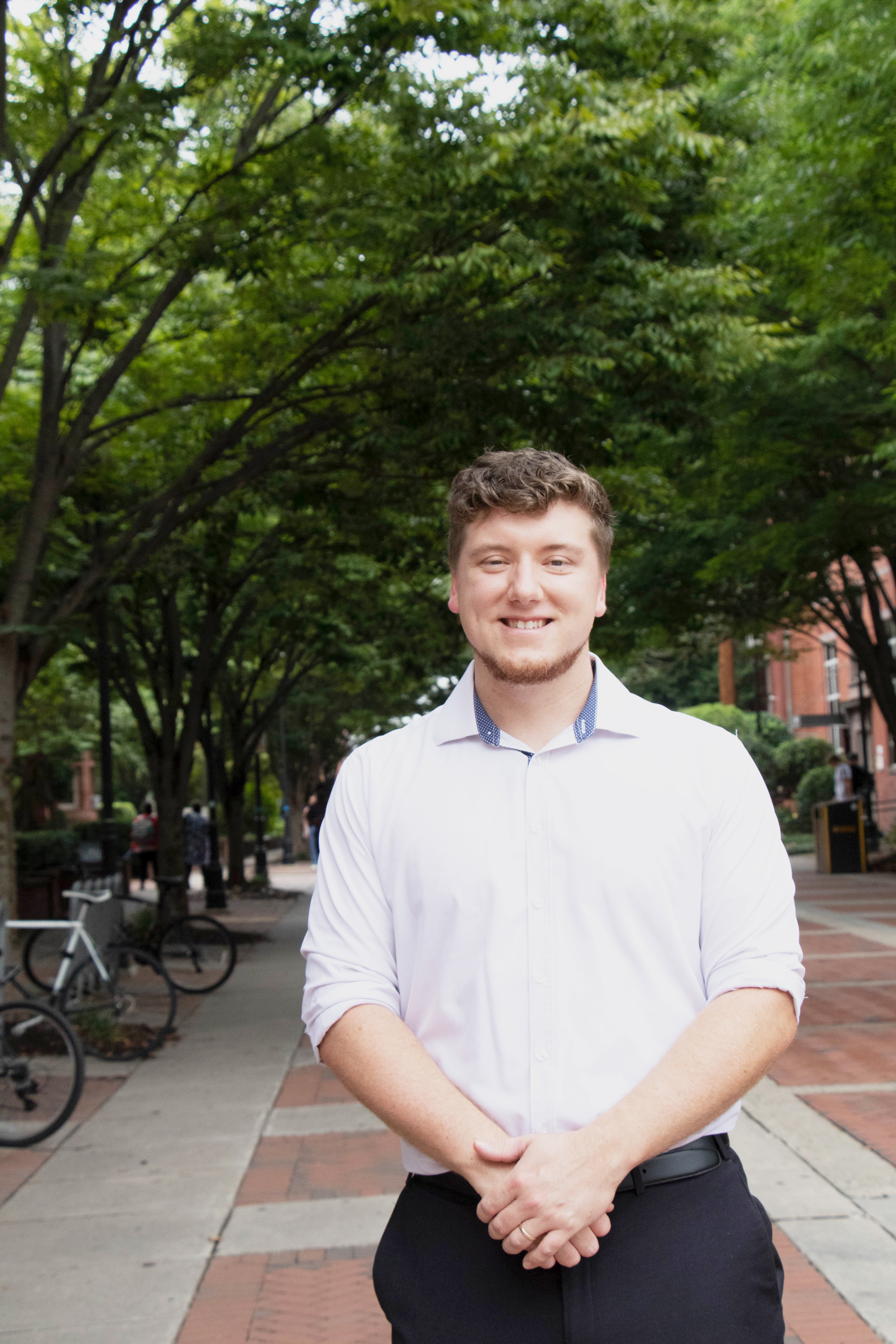 What is REAL? Relevant, Experiential, Applied Learning
VCU's Relevant, Experiential and Applied Learning represents a promise. It's a promise to provide students with a meaningful, career-building experience during their time at VCU, and a promise to support our faculty and staff to enable them to deliver that.